Follow us on Twitter:@hamsportshof
Circle the date for golf
The date has been set for the 2018 Nustadia golf tournament, supporting minor hockey.
For information on the 14th annual Nustadia tournament (supporting minor hockey) to be held Sept. 19 at King's Forest, contact:
Brad Maxwell
VP, Marketing and Promotions
Cell: (905) 741-2678
Email: maxwell@mohawk4icecentre.ca
Click each page to view the tournament brochure
Police believe Ray Emery's death was 'a case of misadventure'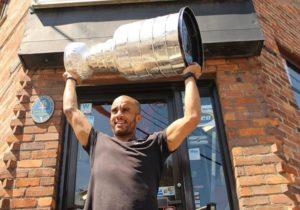 (July 15, 2018) Former NHL goalie Ray Emery has died during an early-morning swim at the dock where his friend's boat was moored at the Royal Hamilton Yacht Club.
Police confirmed the body found by divers at 2:50 p.m. on Sunday in Hamilton Harbour is the 35-year-old Stanley Cup-winning goaltender originally from Cayuga.
Full story at thespec.com
'He was a generous man': Ray Emery remembered as fiery competitor, dedicated friend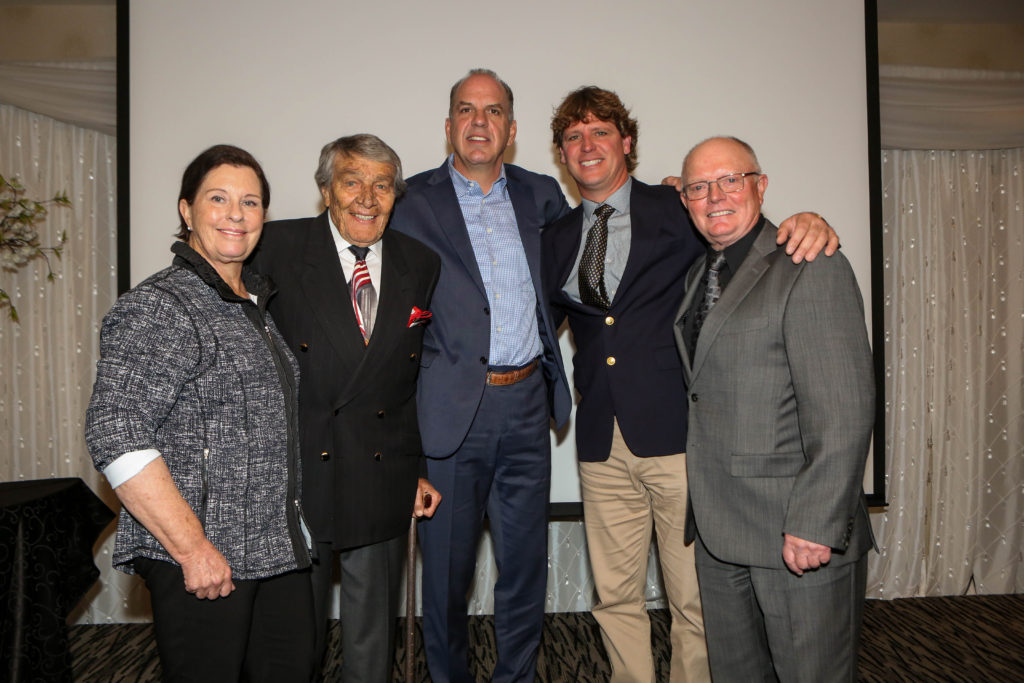 The Hamilton Sports Hall of Fame will induct the Class of 2017 at a special luncheon, Tuesday, October 17 at 12 noon at the Best Western Premier C Hotel by Carmen's, 1530 Stone Church Rd. E. in Hamilton.
Full news release
Alphabetical list of inductees