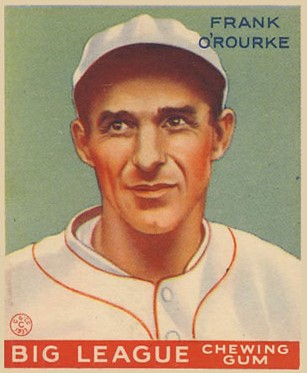 James Francis 'Frank' O'Rourke, was a Canadian professional baseball infielder. He played in the Major Leagues for the Boston Braves, Brooklyn Robins, Washington Senators, Boston Red Sox, Detroit Tigers, and St. Louis Browns between 1912 and 1931. More than half of his Big League games were at third base, but he also played shortstop and second base.
O'Rourke was born in Hamilton in the early 1890's. Various legal documents dispute the exact year.
He appears to have begun his professional career in 1911, playing in the New England League. But his first clearly documented season in Organized Baseball was the following year, in Bridgeport Connecticut, which offered him one hundred and 25 dollars a month. That was more than his salary working in a steel mill.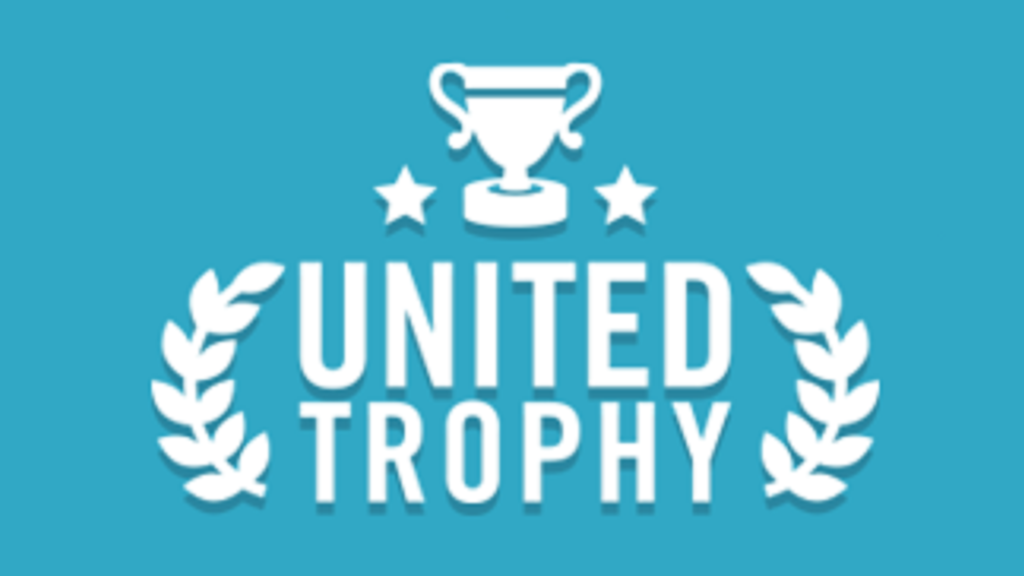 O'Rourke then made his way up baseball's various levels until being acquired by the Boston Braves. He would find himself back in the 'minors' for a period of five years, when he joined the Washington Senators.
O'Rourke played in 1,131 games for six Major League teams. The infielder was a career .254 hitter who drove in 430 runs, while scoring 547. He stole 100 bases.
His best season in the majors was likely 1925, when he hit .293, had 57 RBI's and scored a career-high 88 times.
He would go on to manage and scout.
Frank O'Rourke was posthumously inducted into the Canadian Baseball Hall of Fame in 1996.