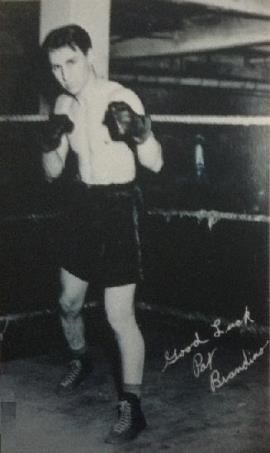 One of the 'Battling Brandino Brothers' from Hamilton's North End, Pascal 'Patsy' Brandino won Ontario Amateur Boxing titles in three weight classes and won over 60 fights as a pro.
Born in 1923, Brandino started boxing at the age of nine, at Tiger AC, with Hugh Lennox.
The 5 foot 6 inch Brandino won Ontario amateur titles in the 102, 118 and 126 pound divisions, between 1932 and 1942.
As a professional, Brandino had an impressive record of 62-11. He reeled off 20 consecutive wins in 1942 before enlisting in the Army. He became the Canadian Army Lightweight Champion two years later.
In 1945 Brandino returned to civilian life and to the professional ring. He climbed to third in the World Light Welterweight rankings. He lost a hotly contested bout with Tony Pellone in New York City. Fans booed for seven minutes feeling Brandino had won the fight.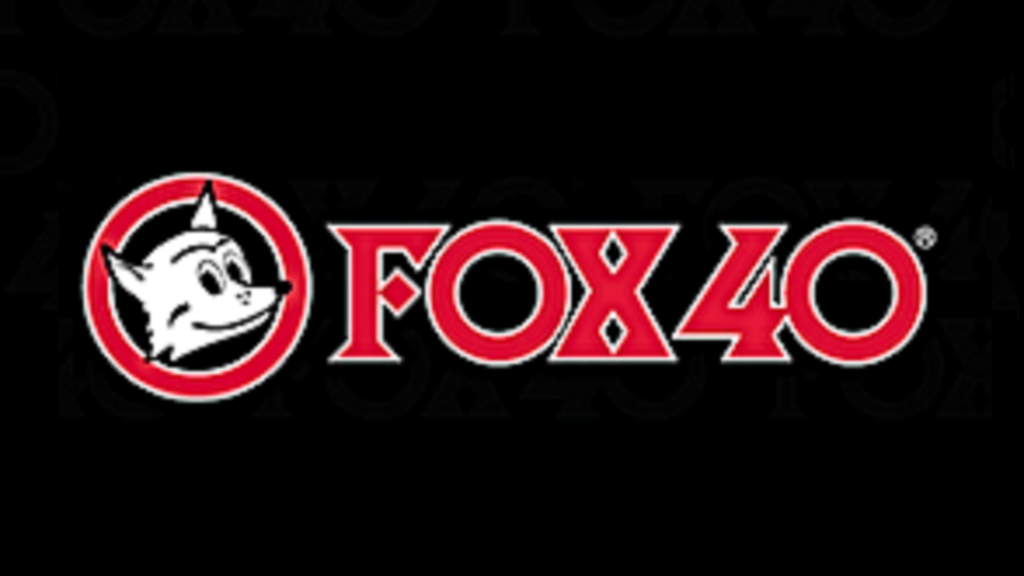 Brandino, who retired in 1949, returned to his North End roots and went on to referee 150 amateur and pro bouts. He was also a CYO coach/trainer who prepared 17 winners in two years. He passed away in 1996.
Patsy Brandino was elected to the Canadian Boxing Hall of Fame in 1976.