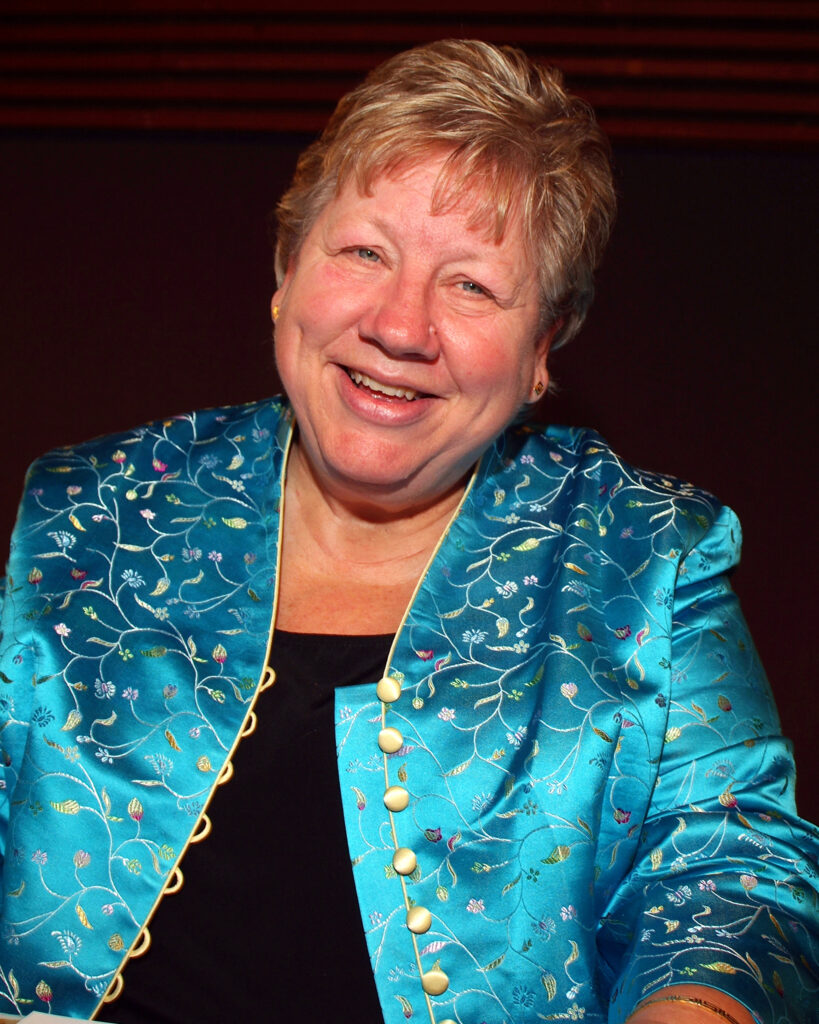 Dr. Gene Sutton was the consummate mover and shaker in sports in Hamilton and beyond.
When she took on a project, it got done.
"With some people the term icon is used loosely but not with Gene. No one had the impact on Hamilton that Gene did," Hamilton businessman and entrepreneur Ron Foxcroft said of Sutton at the time of her sudden passing in 2009 at age 64.
Dr. Sutton earned her Masters in physical education with a Doctorate in Sports Psychology.
She taught for 30 years at Winona High School, Scott Park Secondary School, Delta Secondary School, Mohawk College, McMaster University and Seneca College.
Dr. Sutton was particularly fond of gymnastics and was on Gymnastics Canada's Board of Directors for 21 years, 17 of those as vice-chair.
She played a key roll in organizing the Canadian Gymnastics Championship when it was held at McMaster University in 1998.
Dr. Sutton's sports interests extended well beyond gymnastics, however.
She was involved in an Olympic symposium in Greece and was co-chair of Hamilton's Olympic torch celebration.
Dr. Sutton sat on the executive and board of the Canadian Olympic Committee and was Canada's chef de mission at the 2003 Pan Am Games in Santo Domingo in the Dominican Republic.
Her great technical knowledge led to a key role in Hamilton's 2010 and 2014 Commonwealth Games bids. When they were unsuccessful, she pushed for a Toronto bid for the 2015 Pan Am Games.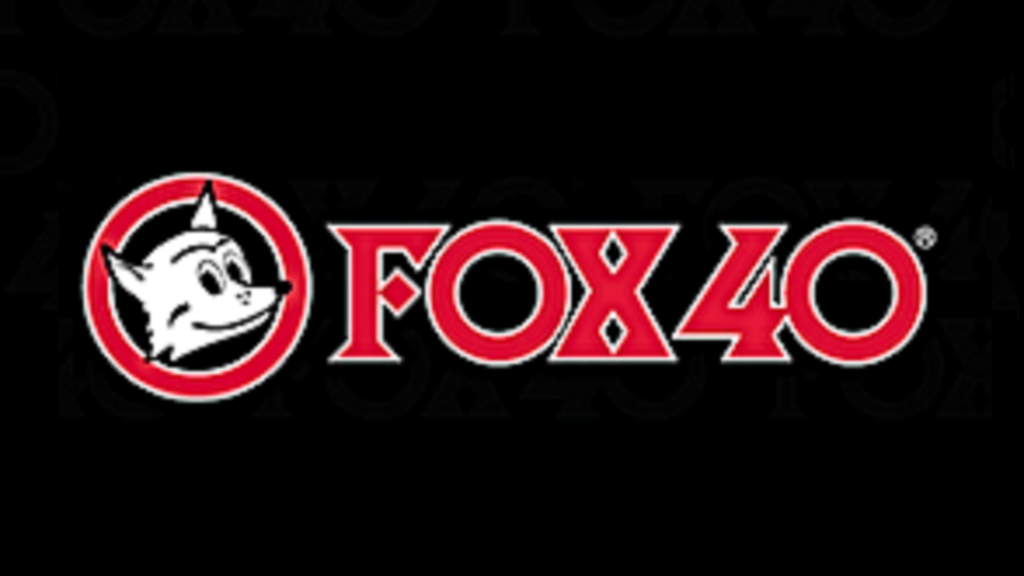 That bid, which included Hamilton, did succeed and the games were held in Southern Ontario in 2015.
Closer to home Dr. Sutton helped stage the 2000 International Children's Games in Hamilton and was president of Sport Hamilton.