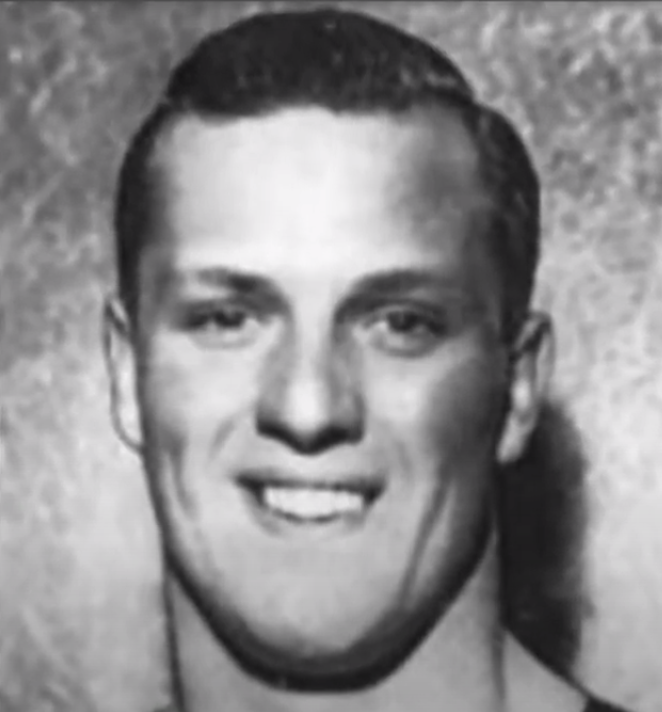 George Larson was an outstanding international swimmer as well as a football player and pro wrestler.
Larson, a freestyle swimmer, competed in two Summer Olympic Games.
In 1932, in Los Angeles, he was a member of the Canadian team that finished fourth in the men's four-by-200 metre freestyle relay. He also competed in the 400-metre freestyle.
Larson was back at the Summer Games in Berlin in 1936, but was eliminated early in the 100-metre freestyle.
It was a much different story at the 1934 British Empire Games in London. Larson was part of the Canadian team which captured the gold medal in the four-by-200 yard freestyle relay. He also won a silver medal in the 100 yard freestyle, was fourth in the 440 yard freestyle and sixth in the 1500 yard 'free.'
After his swimming career, Larson went from the pool to the football field, playing for both the Hamilton Tigers and the Hamilton Wildcats.
He was also a police officer. And to earn extra income he wrestled for 15 years, under the pseudonym 'Irish Tom Collins.'
2020 Inductee video: