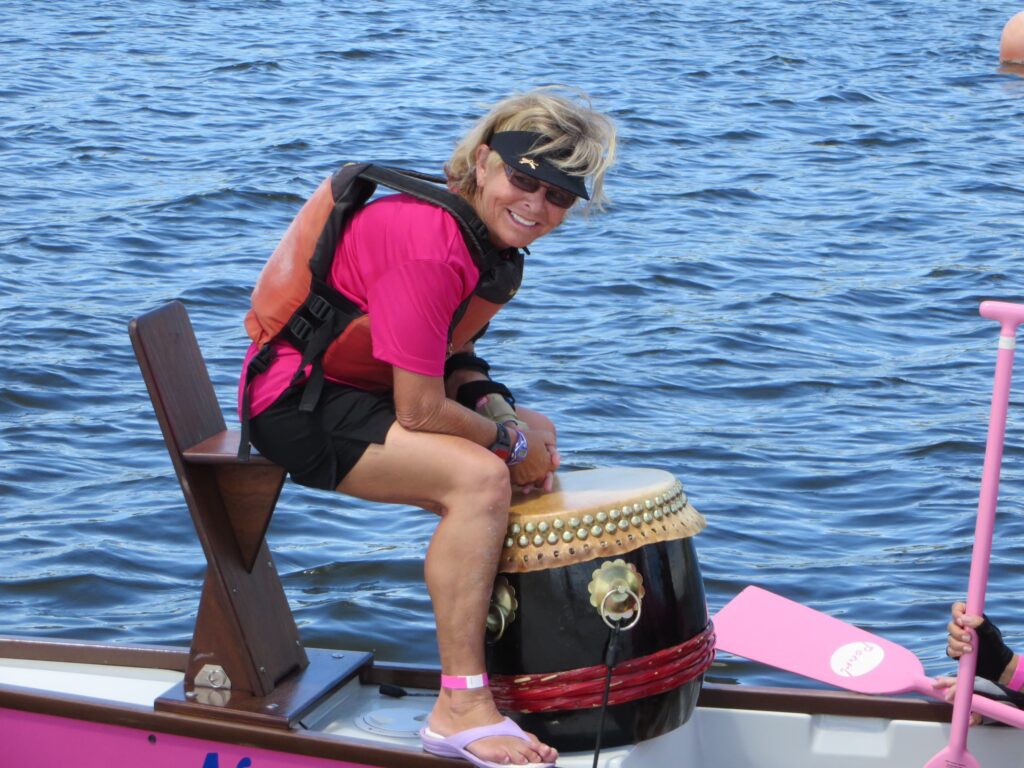 In 1998 Kathy Levy took a leap of faith. A breast cancer survivor herself Levy borrowed a Dragon Boat from the local Hamilton area Chinese community.
With it she founded the Knot A Breast Dragon Boat racing team for cancer survivors. She had to learn to paddle herself and then encourage women, cancer survivors, that if she could do it so could they.
Levy became a very good paddler but found that she was even better at steering the 1,500-pound racing boat.
Although Knot A Breast wasn't intended to be a serious racing team Levy entered them in a competition early on and the women wanted to do it again and again.
In 2010 Knot A Breast won the International Breast Cancer Dragon Boat Challenge defeating 73 teams from around the world.
That success resulted in Levy being asked to join the Canadian National Dragon Boat team in Germany for the World Championships where she steered the women's Grand Masters Boat and the Grand Masters Mixed boat to Gold Medals.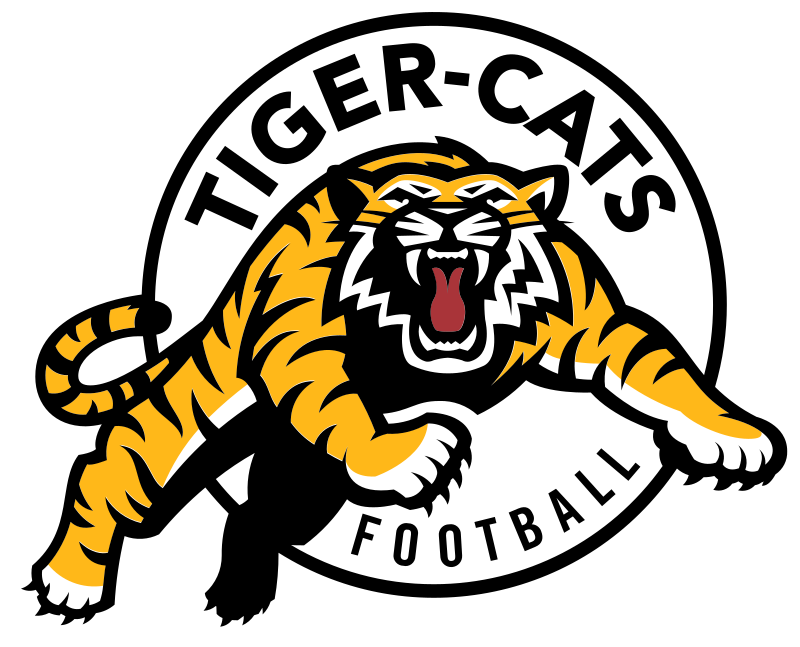 The Knot a Breast team has continued to have success including earlier this year in Sarasota, Florida when they returned to competition after a two-year layoff because of Covid-19 and won the 2022 World Club Crew Championships.
Levy is married to Dr. David Levy who was inducted into the HSHOF as builder in 2013. He has been the team physician to numerous Hamilton sports teams including Knot a Breast. They are the first husband and wife team in the HSHOF.