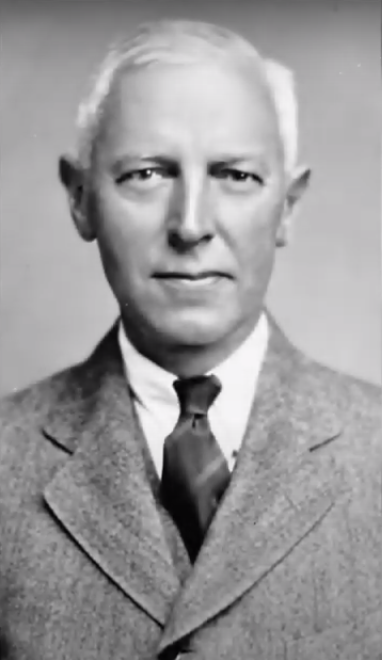 Harry Greening and his associates gained international recognition for the design and development of powerboat racing at the turn of the 20th century.
He pioneered powerboat racing in 1908 with four race boats named 'Gadfly' and in 1920 with nine more boats named 'Rainbow.'
Greening's 'Rainbow Seven' won the Lipton Trophy, emblematic of North American Powerboat Racing supremacy. The trophy was presented to the Royal Hamilton Yacht Club for permanent display in 1967.
Greening was Commodore of the RHYC from 1922 to 1924.
He was honoured by the American Power Boating Association in 1953 as one of the top 10 pioneers contributing most to powerboat racing over the previous 50 years.
Harry Greening is a Member of the Canadian Motorsports Hall of Fame and the Royal Hamilton Yacht Club Hall of Fame.
2020 Inductee video: