Builder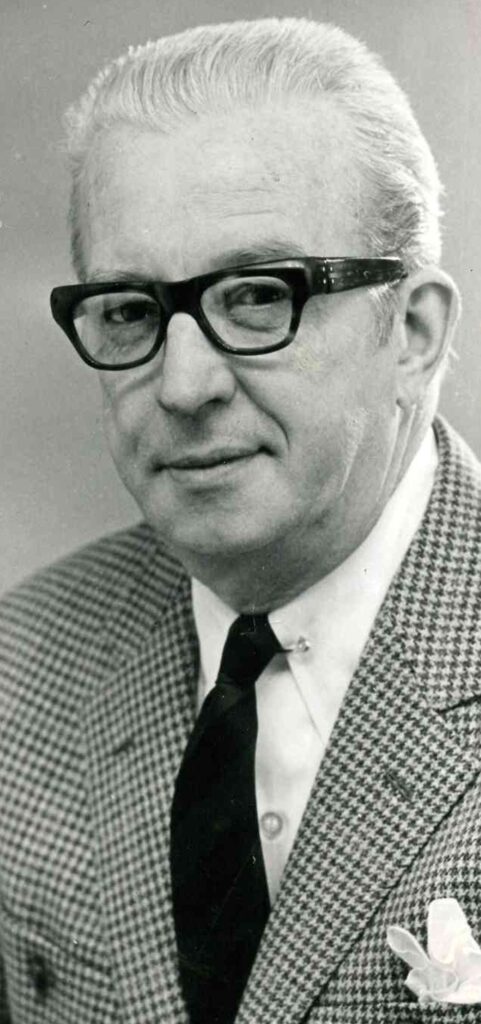 A legend among Canadian sports writers, award-winning columnist and editor, Bob Hanley, enjoyed an illustrious 47-year career with the Hamilton Spectator.
Hired by The Spec as a bright-eyed and bushy tailed 18-year-old, Hanley was notorious for working 100-hour weeks, keeping his finger on the pulse of Hamilton's sports scene.
Hanley went on to win 35 newspaper awards including three National Newspaper Awards for sports writing. He's only one of two individuals to win the award three times and was the first person to ever receive the award twice.
Hanley covered everything from the Olympics, World Cups, Stanley Cups, the Toronto Maple Leafs and the Hamilton Tiger-Cats, as well as local and national sports. Hanley even did a stint as The Spec's Queen's Park reporter and covered seven Royal Family Tours.
In addition to being a 2023 Hamilton Sports Hall of Fame inductee, Hanley has been honoured by the Canadian Football Hall of Fame and Sports Media Canada.