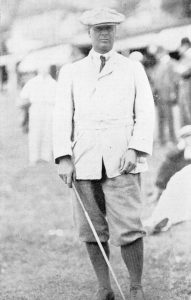 Frederick 'Fritz' Martin was a prolific golfer in the early 1900's.
Born in Seneca Township in 1869, Martin was a highly successful left-handed player who was the Canadian Amateur Champion in 1902 and 1910 and runner-up in 1907 and 1908. He was, at the time, the only left-hander ever to win the Canadian Amateur and was considered to be the greatest southpaw player in North America.
Martin, who attended Upper Canada College, also captured the Canadian Seniors' Golf Association Championship in 1927.
'Fritz' was the brother-in-law of the noted George S. Lyon, who won the Olympic golf Title, in St. Louis in 1904. And no one defeated Lyon more times than him. The two waged a hard fought battle in the final in the 1910 Canadian Amateur, with Martin finishing on top.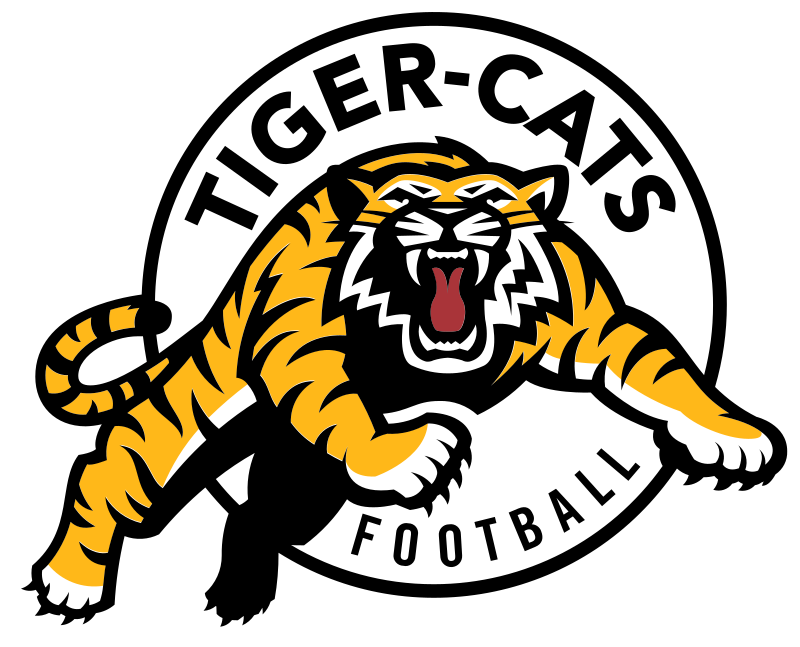 His exploits at the Hamilton Golf and Country Club are legendary. He was the Club Champion nine times, Club Captain from 1906 to 1909 and again in 1912 and President of the Club in 1910.
Martin, who was a lawyer by profession, was also a prominent player in Cricket and Rugby.
He was inducted into the Canadian Golf Hall of Fame in 1974, the Ontario Golf Hall of Fame in 2000 and the Hamilton Sports Hall of Fame in 2021.
Fritz Martin passed away, in Hamilton, in 1934.