Athlete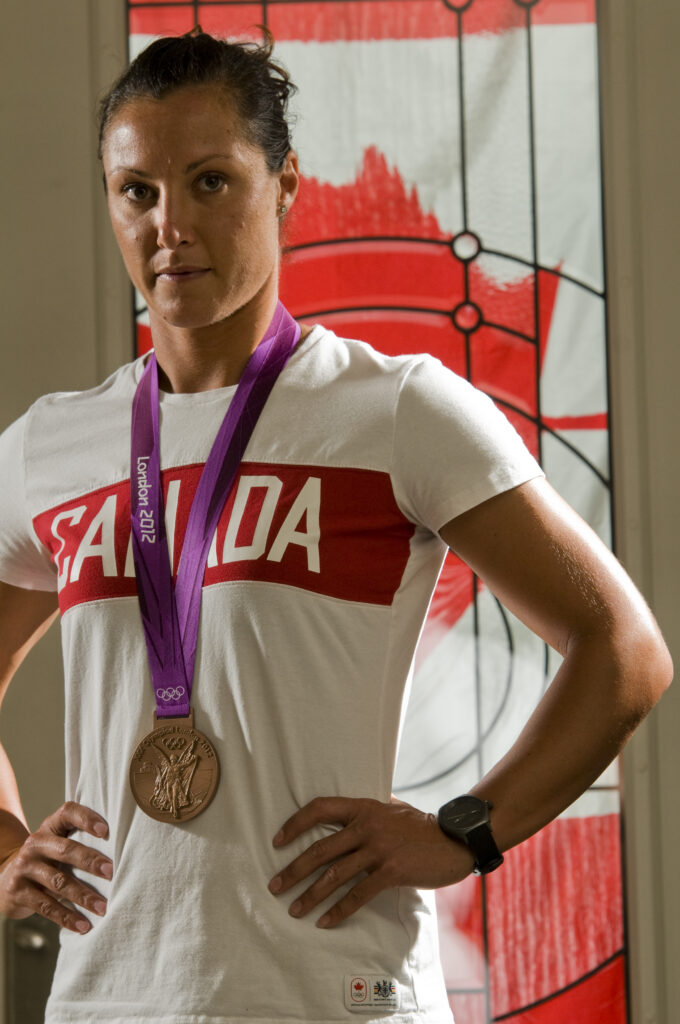 An Olympic medalist and Canadian Women's National Team icon for over a decade, the name Melissa Tancredi is synonymous with soccer excellence in Hamilton.
Born and raised in Ancaster, Tancredi began playing soccer at the age of four. The Cathedral High School grad went on to attend the University of Notre Dame where she was co-captain of their national championship team in 2004.
From 2004 to 2017 the striker was a standout with Canada Soccer's Women's National Team.
Tancredi played for Canada in three FIFA World Cups and at three Olympic games, winning bronze medals in London in 2012 and Rio de Janeiro in 2016. She helped the National Team win a bronze medal at the 2007 Pan-Am Games in Rio de Janeiro, Brazil as well.
In total, Tancredi made 125 appearances for Canada's National Team, scoring 27 goals and adding 19 assists.
Melissa won the Golden Horseshoe's Athlete of the Year in 2012. She was also named a Top 30 Women's Footballer in 2012 as part of the Canada Soccer Centennial Timeline.