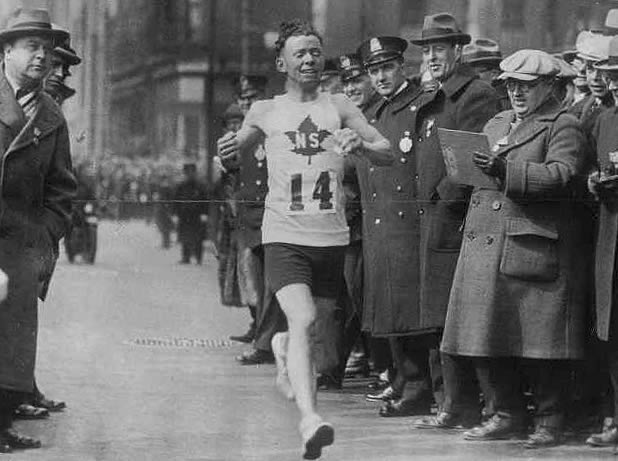 When Johnny Miles won the 1926 Boston Marathon, he shocked the world of running.
That's because the then 20-year-old Canadian did it in a record time of 2:25:40 despite the fact that he had never run in a marathon before, had never run a major race and had only run 26 miles once in his life.
The organizers were so shocked that they re-measured the course and found it to be 176 yards short.
Miles was born in Halifax, West Yorkshire England and was living in Florence, Nova Scotia when he won his first Boston Marathon. He had also won the Canadian five-mile championship the year before as a 19-year-old.
In 1927 Miles moved to Hamilton and lived in the Steel City, were he worked at International Harvester, until his death on June 15, 2003.
He also continued his running career in Hamilton.
In 1928 he won the Canadian 10,000-meter championship and competed in the marathon at the summer Olympics in Amsterdam finishing 17th.
The following year he captured his second Boston Marathon setting a new course record in the process.
In the 1930 British Empire Games in Hamilton Miles won a bronze medal in the marathon.
He finished 10th in the 1930 Boston Marathon and in his last competition, the marathon at the 1932 summer Olympics in Los Angeles he placed 14th.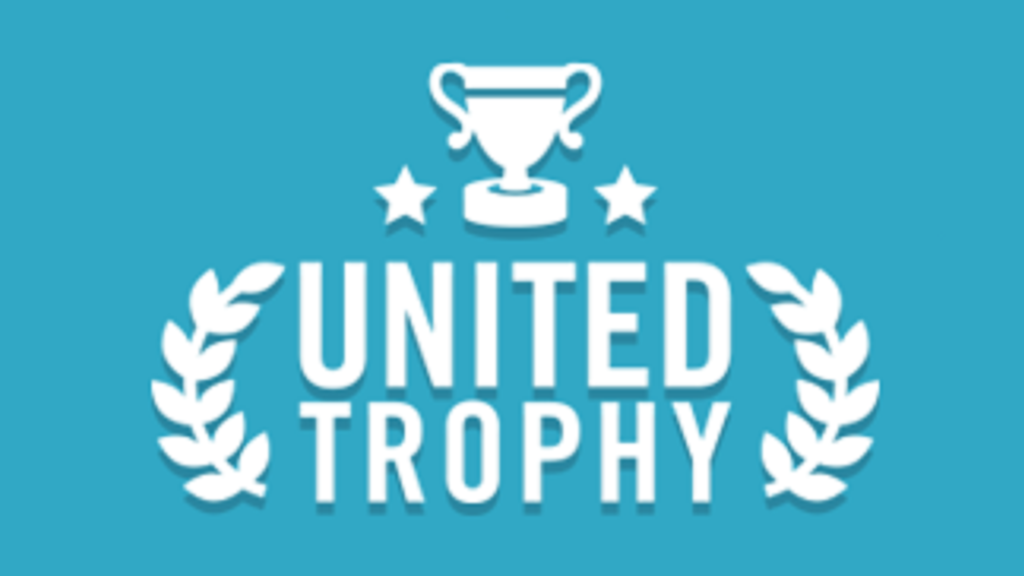 Miles has been inducted into the Cape Breton Sports Hall of Fame, the Nova Scotia Hall of Fame and Canada's Sports Hall of Fame.
He was made a member of the Order of Canada in 1982.