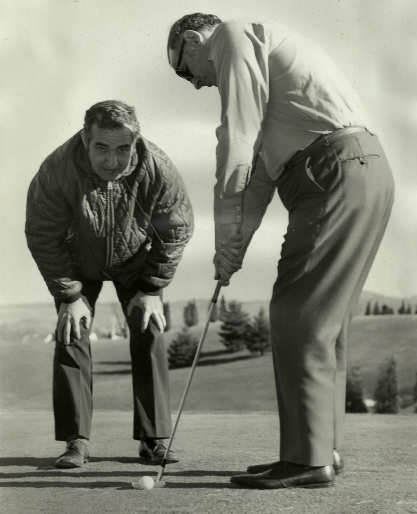 When Nick Genovese was a teenager, he was a good enough baseball player that the Brooklyn Dodgers were scouting him.
At age 17, however, he was involved in a welding accident at a steel fabricating and welding business in Dundas. The burns he suffered in his eyes didn't blind him initially but over the next 16 months he lost total vision in both eyes and he was totally blind until the day he died on April 9, 2005 at age 77.
Although he had never played golf before his accident Genovese's older brother Carmen convinced him to give a try and agreed to be his coach.
Genovese reportedly shot a round over 300 the first time he tried golf. Undaunted, and with the help of his brother and with lessons from Stan Karman the head pro at Dundas Valley Golf and Curling Club, Genovese went on to become one of the best blind golfers in the country.
In his career he won the Ontario Blind Golfers Championship 12 times between 1950-1974, the Canadian Blind Golfers Championship six times between 1952-1957, the Western Canadian Blind Golfers Championship in 1959 and 1964, and was the International Golfers Consolation Champion six times between 1950-1965.
After a 19-year layoff because of the death of his brother Genovese returned to the game in 1991 and won the Ontario Visually Impaired Golf (OVIG) Totally Blind Division Championship seven times between 1991-1998, the OVIG Totally Blind Senior Men's Championship three times between 2001 and 2004.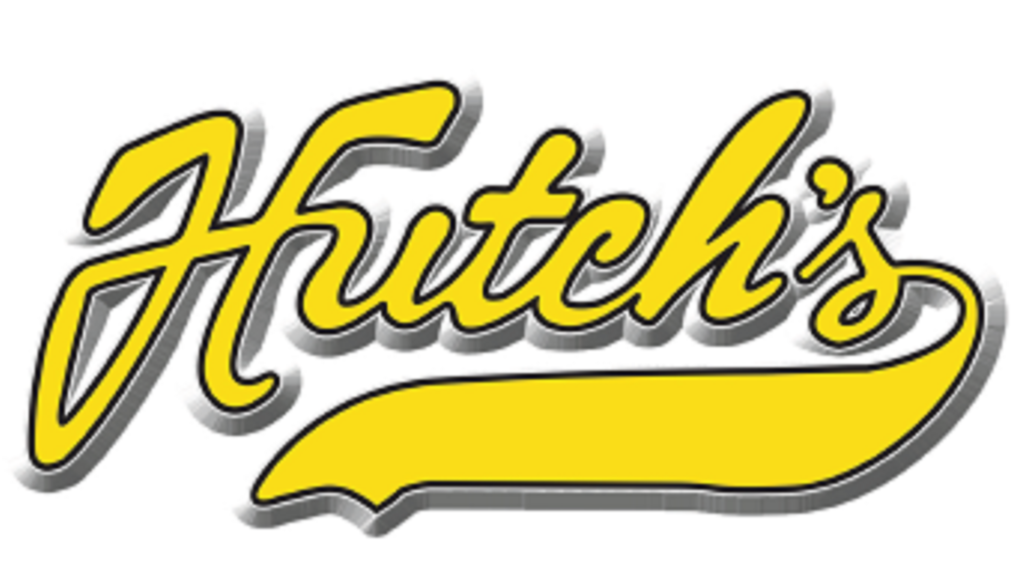 Genovese was also an accomplished singer and performed before large crowds.
He was inducted into the Ontario Golf Hall of Fame this year as well.