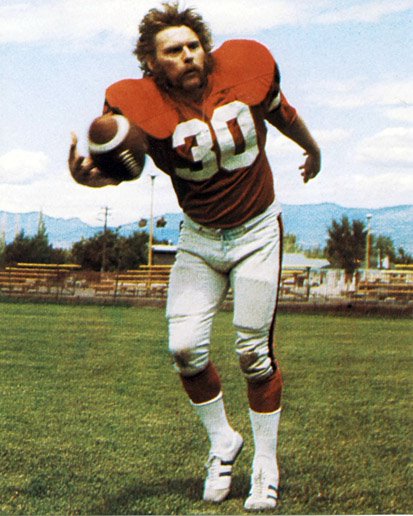 Jim Young played his high school football in Hamilton for the Westdale Warriors before moving on to star with the Queens University Golden Gaels where he became the first player from that school to be drafted to a National Football League Team.
That was in 1965 when the Minnesota Vikings picked him. He played two seasons for the Vikings as running back and on special teams.
At the end of the 1966 season Young wanted to return to Canada and the Vikings were keen to sign B.C. Lions quarterback Joe Kapp.
In a somewhat complex even convoluted deal that also included the Toronto Argonauts and even to a lesser degree the New Orleans Saints and Washington Redskins, Minnesota ended up with Kapp and Young went to B.C.
It still stands as the only trade between a Canadian Football League team and an NFL team.
Young blossomed with B.C. where he picked up his nickname of 'Dirty Thirty." It was not only his uniform number but represented his hard-nosed style of play as both a running back and wide receiver and was the title of his biography.
Young played 13 seasons with the Lions and his jersey number is one of 10 retired by the team.
He was named the league's Most Outstanding Canadian Player in 1970 and 1972, was named a CFL All Star in 1972 and Western Conference All Star in 1969 and 1972.
After retiring as a player in 1979 Young joined the Lions management team.
Young was inducted into the Canadian Football Hall of Fame in 1994 and Canada's Sports Hall of Fame in 2002.
He's also a member of the Queen's University Football Hall of Fame, the B.C. Football Hall of Fame and the B.C. Sports Hall of Fame.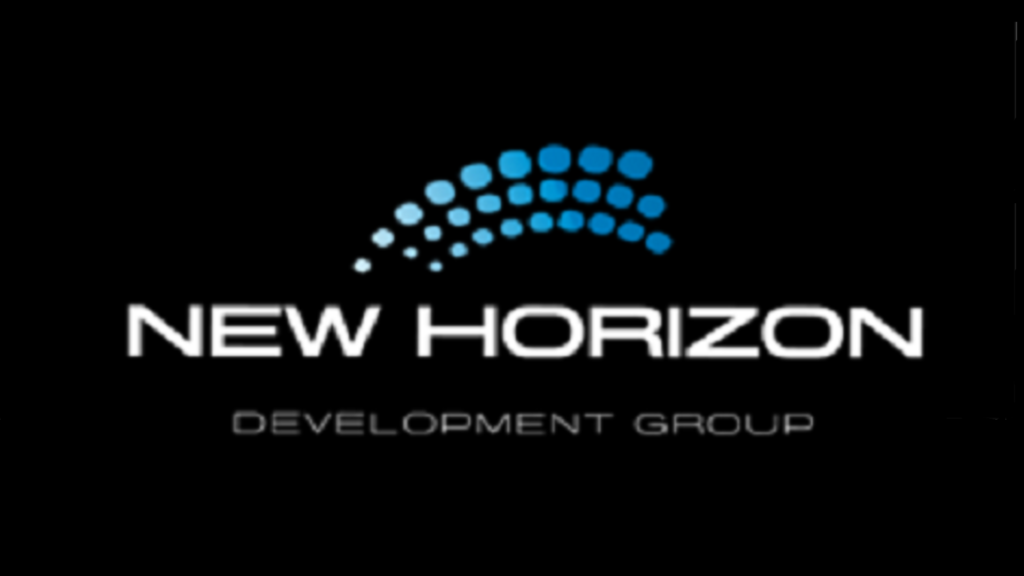 He was also voted to the honour roll of the CFL's Top 50 players of the modern era.
Young makes his home in the Greater Vancouver area.