Athlete-Boxing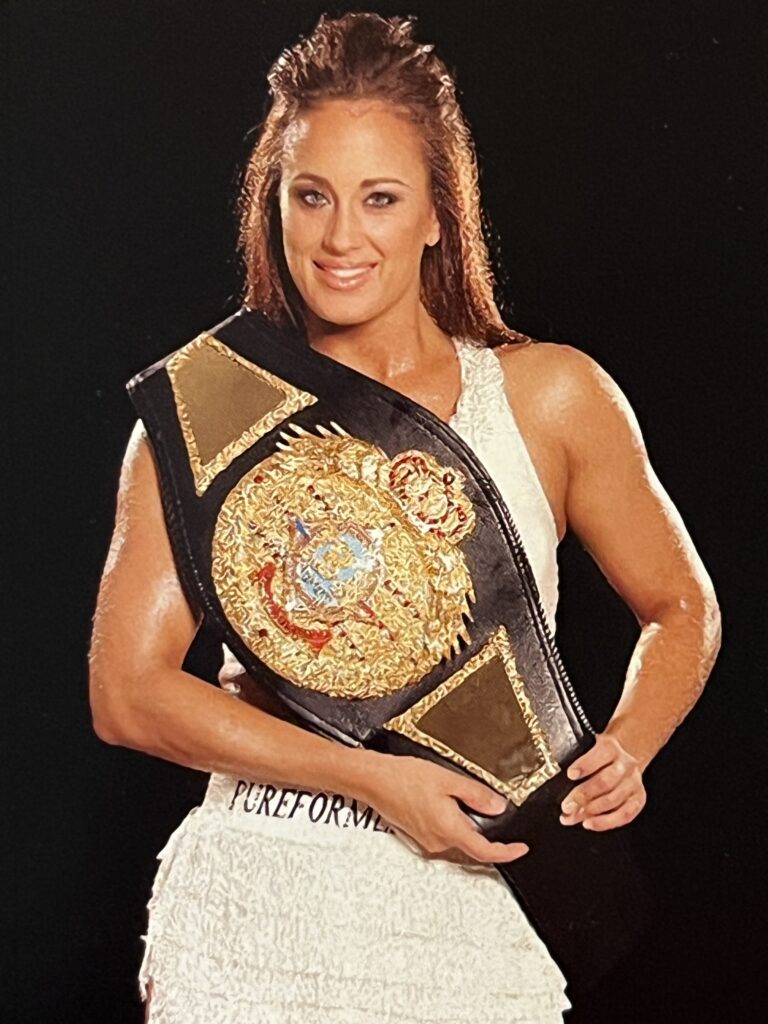 Jessica "Ragin'" Rakoczy is widely regarded as one of Hamilton's most accomplished and decorated female boxers.
Born and raised in Hamilton, Rakoczy was a natural athlete and competitor from a young age. She attended Hill Park Secondary School where she played hockey, baseball, football, soccer, track, swimming and volleyball. The multi-sport phenom was voted Hill Park's Athlete of the Year twice.
Rakoczy began boxing at age 20 and took to the sport immediately. She competed for two years as an amateur at the local and provincial level and won the 1998 Ontario Female Bantamweight Title. In 2000, Rakoczy turned professional and competed in the Lightweight and Bantamweight Divisions.
Her professional record included 33 wins, three losses and one no contest. From 2004 to 2013 Rakoczy won six world women's boxing championships including the IBA Lightweight title in 2004, the NABA Lightweight title and WBC Lightweight titles in 2005, the NABF Lightweight title in 2006, the WBC Lightweight title in 2007 and the WIBA Super Bantamweight title in 2013.
Rakoczy also competed for a time in MMA, fighting in the UFC and BFC, with a professional record of one win and five loses.
Rakoczy was elected to the International Women's Boxing Hall of Fame in 2018.